The Body In Motion // In Motion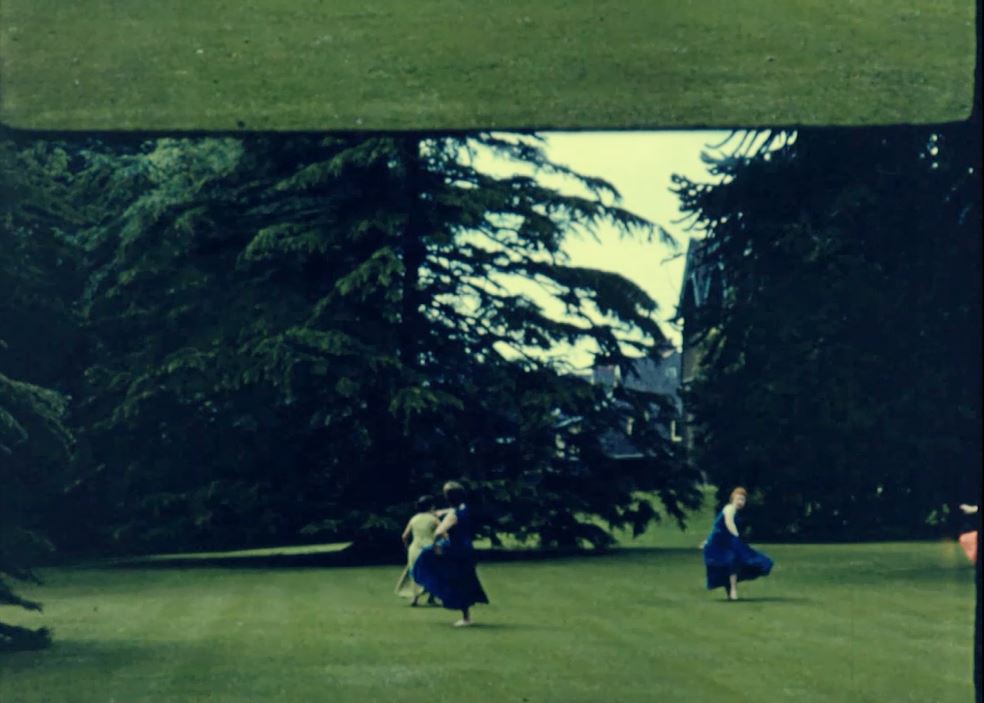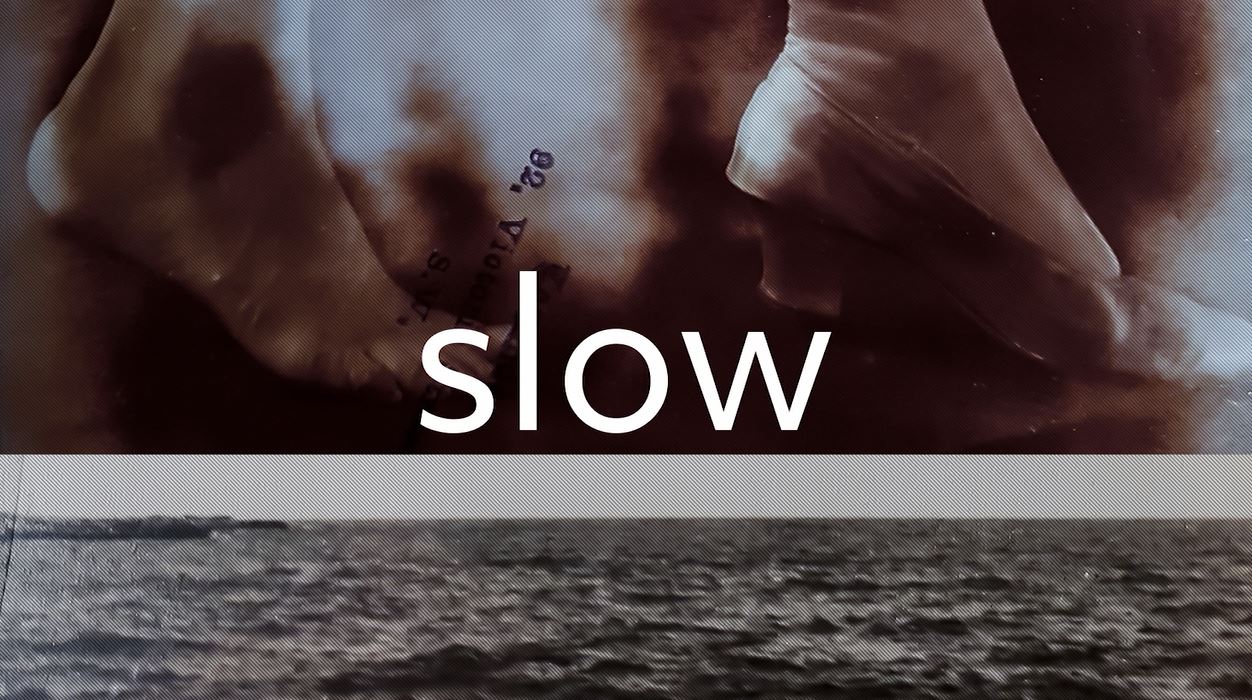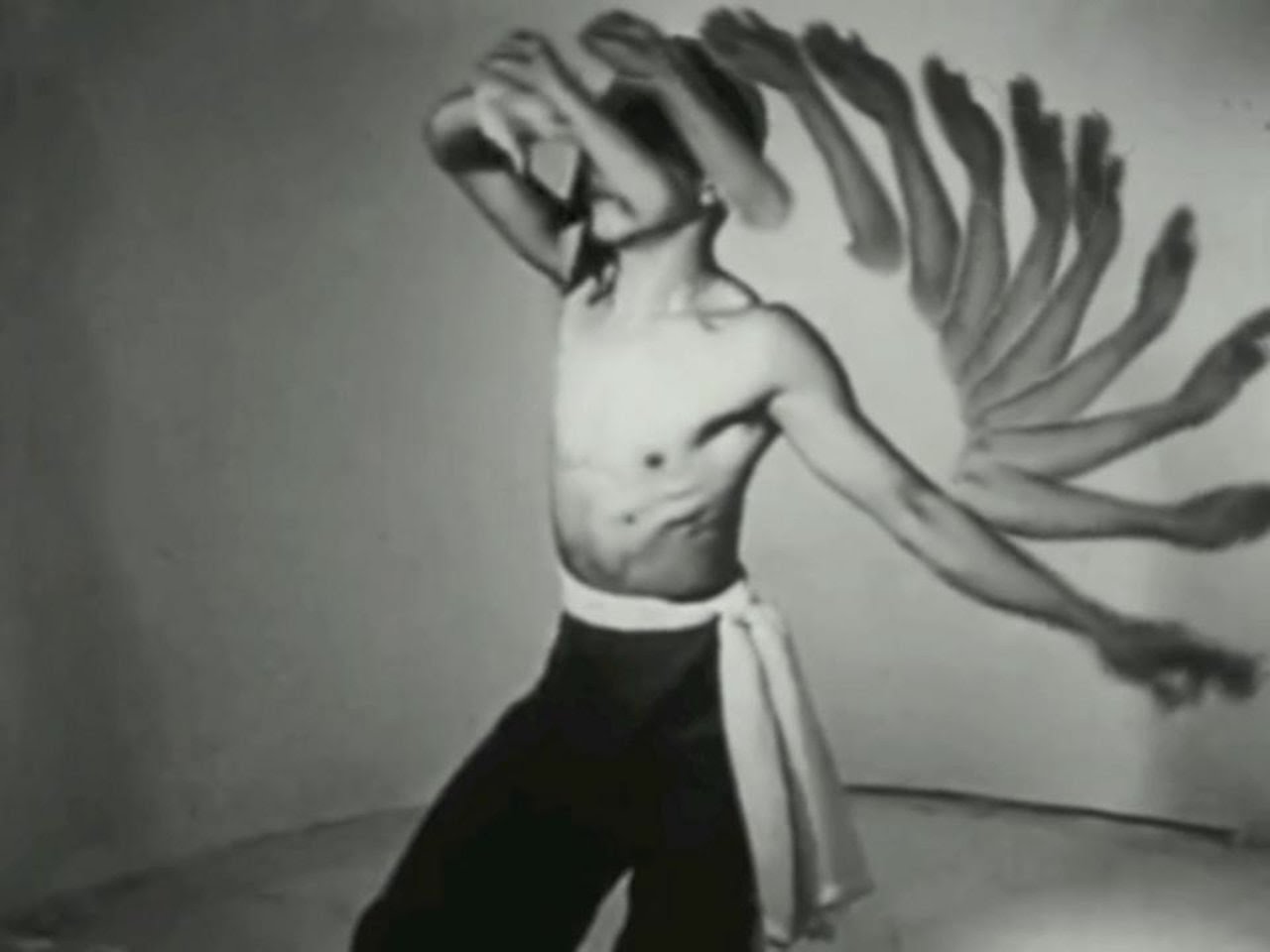 Glasgow Film Theatre
10th June, 19:45
Curated for MAP by Tiffany Boyle, 'The Body in Motion//In Motion' programme explored dance film and artist moving image, ideas of movement, notation and choreography for the screen. Connecting historical dance film works from pioneering female directors Maya Deren and Margaret Tait alongside contemporary artist moving image - from Anna Hoetjes (Amsterdam-based) and Aideen Doran (Glasgow-based) – the programme was interspersed with pauses for discussion and reflection.
Supported by the Department of Design History & Theory at Glasgow School of Art. With thanks to the artists, MAP magazine, Glasgow Film Theatre, the National Library of Scotland Moving Image Archive, and RE:VOIR, Paris.
Part of Glasgow Film Theatre's 'Crossing the Line' strand; the programme was originally scheduled to take place as part of Glasgow Film Festival 2018, but was postponed due to extreme weather.
Programme
Introduction.
Margaret Tait / Calypso / 4mins
Margaret Tait / Painted Eightsome / 6mins
Pause.
Aideen Doran / Bodies in Motion / 12mins
Pause.
Maya Deren / A Study in Choreography for Camera / 3mins
Pause.
Anna Hoetjes / Single Mass Performance / 3mins
Anna Hoetjes / Es war hart—Es müsste es wieder geben / 8mins
Artist Biographies
Aideen Doran (b. 1984, Lurgan, Northern Ireland) lives and works Glasgow. Her practice traverses moving image, sound, installation and writing. She primarily works with found materials absorbing, annotating and transforming. In 2017, she produced an online commission for Transmission Gallery, and undertook a CCA Glasgow Creative Lab Residency. She was shortlisted for the 2018 Margaret Tait Award. Solo exhibition, Im Bau, at Grand Union, Birmingham in 2015. Group exhibitions and screenings including: Catalyst Commissions, Catalyst Arts, Belfast, UK (2017); On the Edge, Flatpack Film Festival, Birmingham, UK (2017); AMINI screening programme, The MAC, Belfast, UK (2016); Coppice, Verge Gallery, Sydney, Australia (2016).
Maya Deren, (born Eleonora Derenkowska, Kiev 1917, died 1961, USA) emigrated with her family to America in 1922, studying journalism and political science at Syracuse University in New York and English Literature at Smith College. Deren was the first filmmaker to receive a Guggenheim award in 1947 for creative work in motion pictures. She wrote film theory, distributed her own films and established the Creative Film Foundation awards in the late 1950s for independent filmmaking. With Alexander Hammid, she produced her first film in 1943, titled 'Meshes of the Afternoon'. Through this association she changed her name to Maya at Hammid's suggestion: Maya being a Buddhist term meaning 'illusion'. She made six short films including 'Meshes of the Afternoon' (1943), 'Meditation on Violence' (1947) and 'The Very Eye of Night (1959). Deren wrote two books, An Anagram of Ideas on Art, Form and Film, (1946) and Divine Horsemen: The Living Gods of Haiti, (1953). She shot over 18,000 feet of footage of Haitian Vodou, some of which was assembled for viewing following her death by her third husband, Teiji Ito. In 2011 the BFI marked the 50 anniversary of her death with a retrospective.
Anna Hoetjes (born 1984, lives and works Amsterdam) studied at Rietveld Academy, Amsterdam, on Hito Steyerl's experimental video class at the Universität der Künste Berlin and received an MA at the Dutch Art Institute in Arnhem in 2012: her thesis reflects on the possibilities for synchronised, collective movement in locations loaded with the history of mass- movement parades during the socialist GDR-era. Working in film, video, performances and installation, Hoetjes' work deals with the relationship between the media, body and technology. Hoetjes work has been exhibited and screened widely, including at CIAT Contemporary Institute for Art & Thought, Berlin; Latvian Center for Contemporary Art, Riga; Museum Kranenburgh, Bergen; Museo de Arte Contemporáneo Bogotá; L'Etrange Festvial, Paris; Imagine Film Festival, Amsterdam and Het Ketelhuis: Amsterdam.
Margaret Tait (born Orkney, 1918, died Orkney 1999) was sent at the age of eight to school in Edinburgh. She studied medicine at Edinburgh University, graduating 1941. In 1943, Tait joined the Royal Army Medical Corps and served in India, Sri Lanka and Malaya. After studying film at the Centro Sperimentale di Photographia in Rome 1950 to 1952, Tait established Ancona Films in Edinburgh's Rose Street, moving back to Orkney in the 60s. Over the following decades she made a series of films inspired by the Orcadian landscape and culture. Tait's work has been screened at the National Film Theatre (London), Berlin Film Festival, Centre for Contemporary Art (Warsaw), Arsenal Kino (Berlin), Pacific Film Archives (San Francisco), Knokke le Zoute, Delhi and Riga. She received retrospectives at the 1970 and 2004 Edinburgh Film Festivals and has been the subject of BBC and Channel 4 profiles.